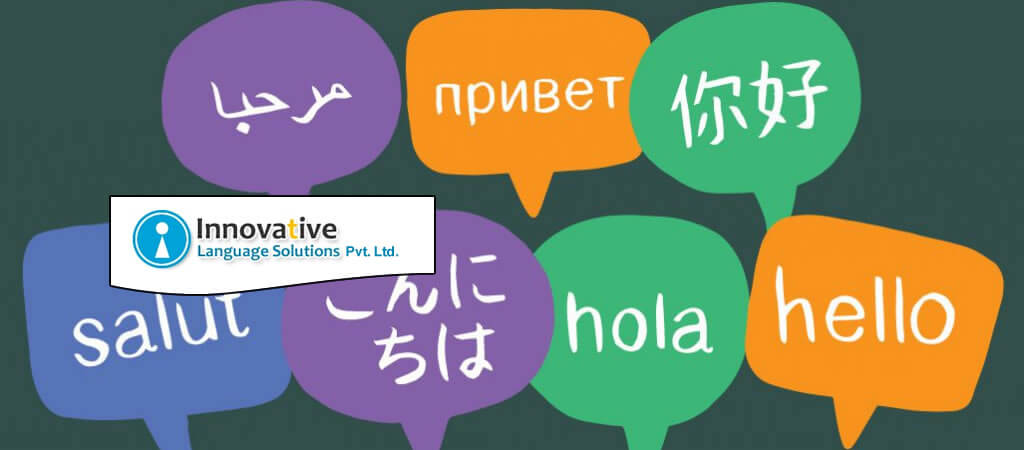 Innovative Language Solutions' interpreters are professionals with qualifications in interpreting, specialized in specific fields of activity. They all have at least 5 years of experience as interpreters. Innovative Language Solutions' interpreters respect the strictest confidentiality rules in order to protect any information revealed during the session. A confidentiality agreement is also established between the agency and the client. We select the right interpreter(s) for the project based on the subject matter of the event and the type of interpreting required. We can provide our services for meetings, symposiums, negotiations, conventions, visits or conferences. We are expert in following type of interpretations:
Consecutive Interpretation: Innovative Language Solutions offers consecutive interpretation services in various languages. This type of recording is often used in small groups. Our consecutive interpreters have professionalism and exceptional linguistic and interpersonal skills as their strength. 
Simultaneous Interpretation: Generally used for large conferences or meetings and/or environments where two or more languages are required, simultaneous interpretation is a much more complex and strenuous process than consecutive interpretation. Our interpreters are given isolated rooms, which helps them concentrate. They use special handsets to listen to the speaker, and microphones to speak the translation. The content is transmitted to the listeners, who listen through headsets. Sometimes referred to as U.N. style interpretation, this service requires trained interpreters and specialized equipment, all of which can be provided by Innovative Language Solutions.
Over-the-Phone Interpretation: Innovative Language Solutions provides over-the-phone interpretation (OPI) services in various languages, allowing you to overcome any language barrier in seconds. Our facilities are fully secure and access-controlled, and no effort is spared to ensure the highest standards of professionalism and the most attractive and productive work environment.
Video Remote Interpretation: We provide advanced web-access video solution. Innovative Language Solutions' video remote interpretation (VRI) solutions enable voice, voice/video conference, and group collaboration sessions between client representatives, qualified language interpreters, and non-English-speaking customers/stakeholders. Innovative Language Solutions' VRI solutions are completely device-independent, and connections can be made virtually anywhere and on any device with an internet connection, including desktop and laptop computers, tablet devices, and smart phones.
Conference Services: Each meeting is assigned to a specialty event manager within Innovative Language Solutions who acts as an extension of your event planning team. Our top priority is ensuring that your meetings run smoothly and accomplish their objectives.